Details

Published: Thursday, 02 February 2017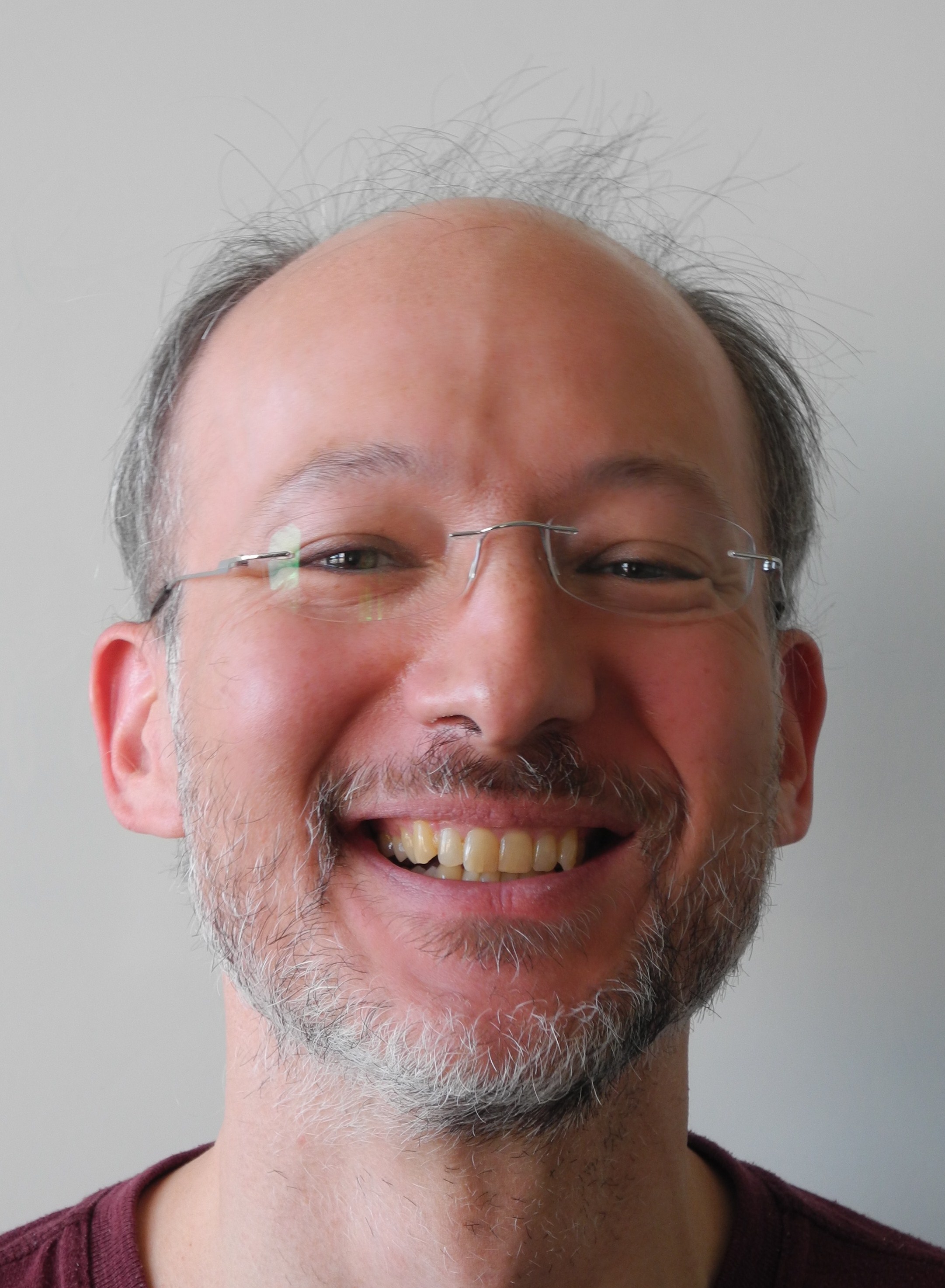 Tetsu Takekoshi has joined the group as a PostDoc.
Tetsu has done his PhD at the University of Southern California on quasi-electrostatic trapping of neutral atoms. His most recent position was a PostDoc in the cold atoms group of our institute. He will now work in the eQual team on scalable quantum information processing.